One more dawn. One more day until an election that could change not just America but the world. Is it any wonder "One Day More" has been thundering through my head tonight?
Do You Hear the People Sing?
Who will be strong and stand with me?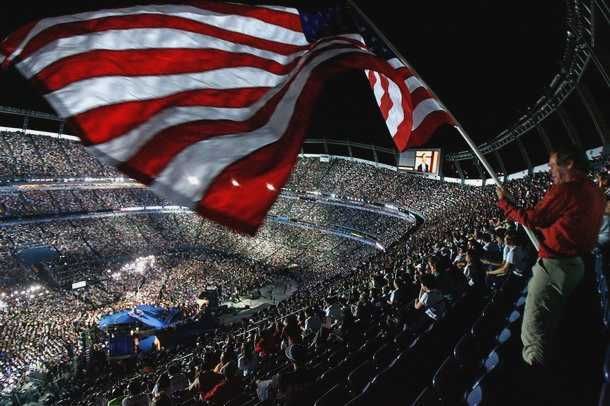 There is a life about to start when tomorrow comes.
¡Viva la Revolución!





(Heh.

Great minds think alike

. Suppose it was inevitable that someone else would have the exact same idea.)